How to get to Perth Crawley Edge Boatshed Blue Boat House

What is the Perth Crawley Edge Boatshed
The Perth Crawley Edge Boatshed (How to get to Perth Crawley Edge Boatshed Blue Boat House) is really the most highly Instagram-able place. It is also known as the blue house at swan river or even simply, blue house in Perth.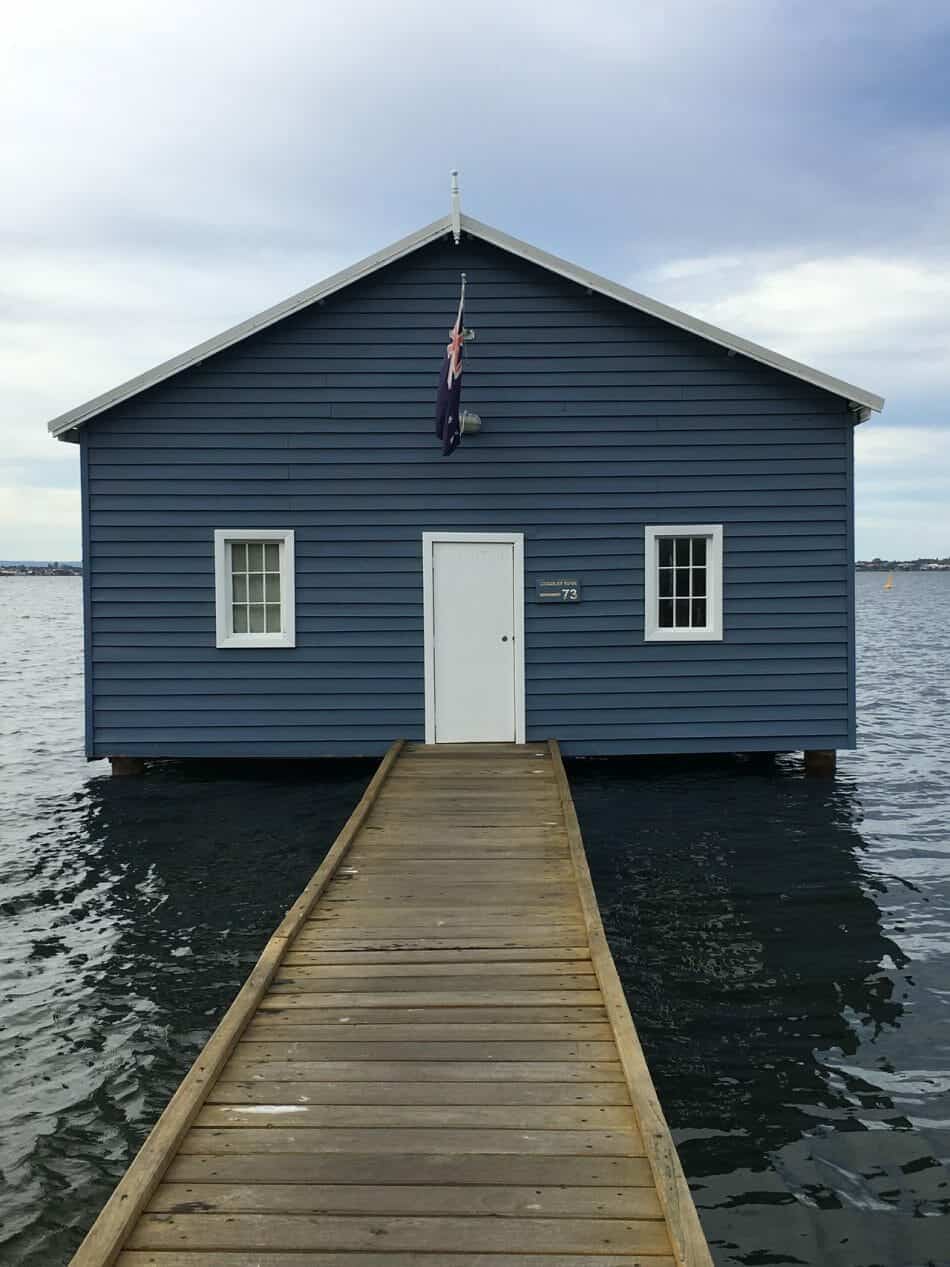 I don't know the magic of this cute boatshed in perth, but when you're there, expect a queue for your turn to have your own photo shoot.
Everyone wants a shot with that house and then posting it on Facebook, Instagram, Snapchat, Pinterest etc.

I was there during my Perth trip and took this photo and post on Facebook right away !

And according to the staff at the Pan Pacific Perth that I was staying at, it is usually Singaporeans and Malaysians who asked how to get there.. why huh :). Stories are told that tourists love this blue boat house but locals are not really care a hoot about it. Really ? 😉

Some history of the place:

How to get to Perth Crawley Edge Boatshed
At first, I did some research in the internet when I was planning to go there and thought it would be really difficult to get there….

Actually it turns out to be pretty easy.

For me, I cheated. Due to the lack of time (it was my last few hours in Perth), I took an Uber taxi from my hotel (in Pan Pacific Perth). It cost about AUD10. I think it is worth it since I was not driving at this time and it is really easy and fast to get there from downtown CBD and not expensive.

Here is the Uber journey map from my hotel to the Blue Boat House

I think the main point is this. It is really right close to Perth down town area and really not that far or ulu. So don't worry as long as you are in Perth downtown area. In fact it will be cheaper than my own uber trip as downtown Perth (eg Apple Store Perth) is much closer to this place than my hotel. So you have no reasons not to visit it and take that Instagram photo.
Like this way: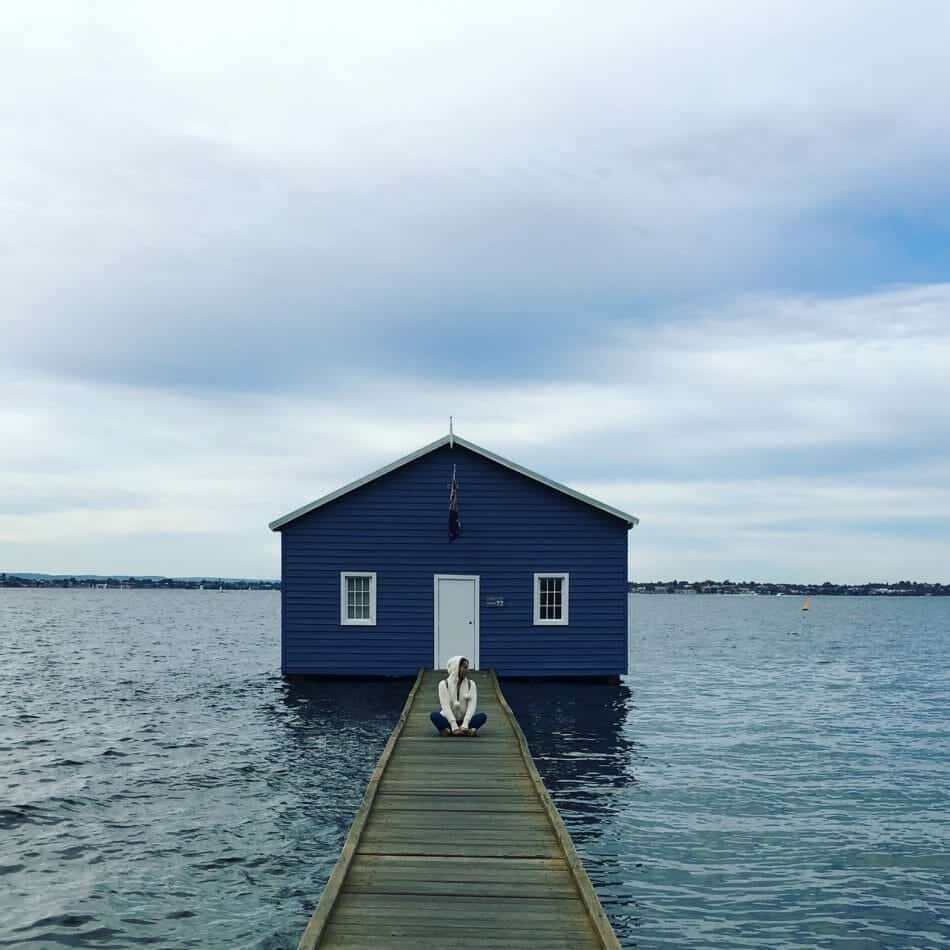 Where to park if you are driving to Perth Crawley Edge Boatshed Blue Boat House
Now if you are driving, your main concern will be where to park. Some would suggest some sailing club nearby but actually I noticed most people just park along the side road (next to a condominium) just opposite the Perth Crawley Edge Boatshed Blue Boat House. That road is called King's Park and the condominium name is 2 Kings Park Avenue, Crawley, WA 6009

Alternatively, you can park along the Crawley Avenue or Park Avenue. I am not saying this is the right thing to do but usually you will not take more than 15 mins at that place, so it should be park at your own risk…..

When I read TripAdvisor, it appears some crimes do happen at these parking places so be sensible and not leave valuables in the car. Or, please take turns to stay behind if you are in a group. Or take public transport 🙂
And then you cross the road carefully, okay. Very fast traffic and then a bicycle track just outside the entrance to the bridge leading to the Blue Boat House.
How can I take a Bus to Perth Crawley Edge Boatshed Blue Boat House
Finally you can always take a bus. There is a bus stop just right next to the entrance to the Perth Crawley Edge Boatshed Blue Boat House and the bus numbers that go there are:

You can take bus 950 from the Elizabeth Quay which is like, right in the middle of Perth CBD.
(Check out the link I posted in the comments)
Easy lah! Please do visit Perth Crawley Edge Boatshed Blue Boat House 🙂
About my Perth Campervan Trip
Read also about my Campervan trip in Perth which I had lots of joy before I came to visit the Blue Boat House.