Creative Metallix Bluetooth Speakers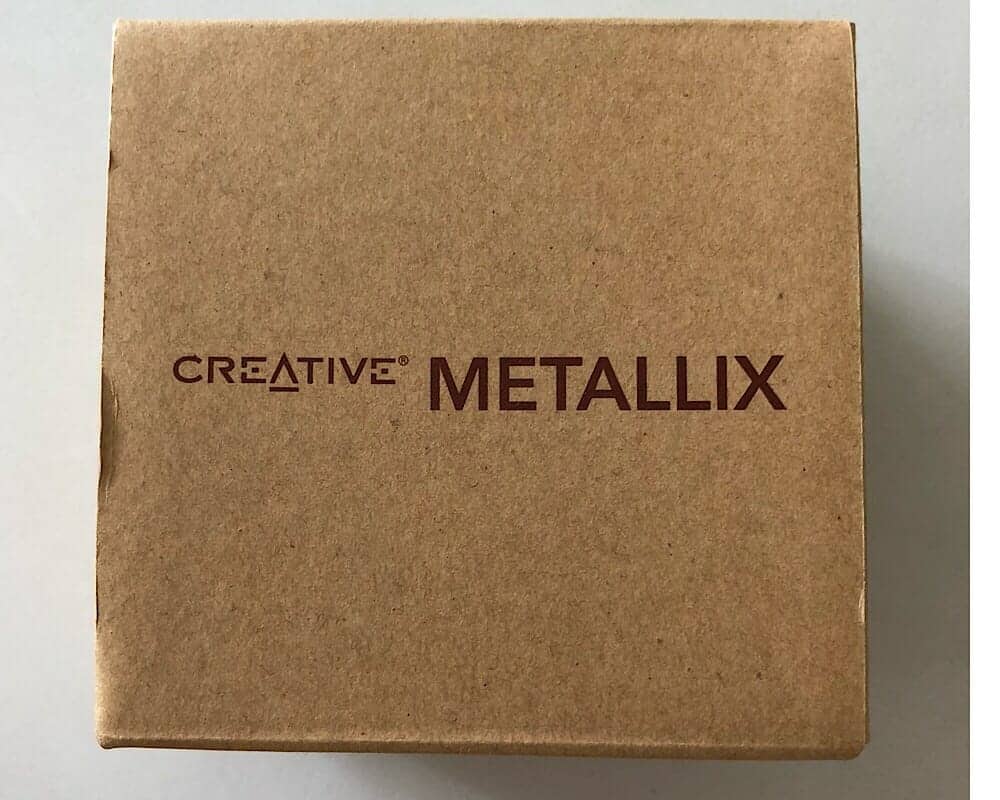 The Creative Metallix Bluetooth speakers.
Very solid built. Comes with multipe functions including FM tuner (I need this), playback from Micro SD card and of course Bluetooth Connectivity. I believe there is a mic which will make it possible for conference calls but I have not tested that yet.
The sound is, like all Creative music products, excellent. This is the primary reason why I keep spending money on Creative products. Ha.
Plus it is a Singapore company 🙂
Photos !!